creating spaces that inspire
INTERIOR DESIGN LAB
I.D. Lab is a Vancouver-based, full service interior design firm specializing in multi-unit residential design.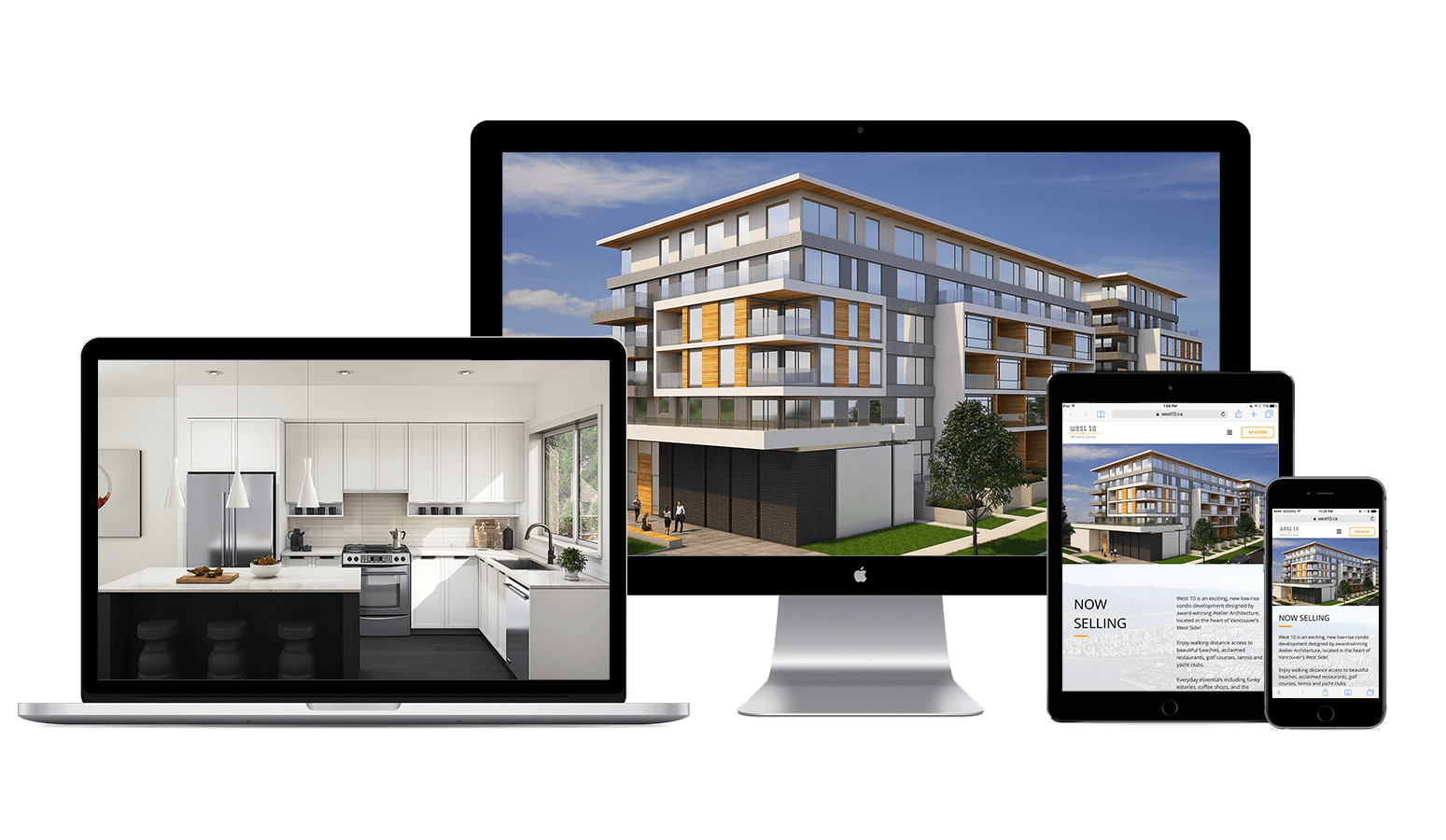 Complete Design Solutions
I.D. Lab now offers a complete range of services for design, including web design & hosting and photo-realistic interior & exterior 3D rendering. Visit west10.ca for a live demo. "West 10" is a fictitious development located in Vancouver's West Side. All graphic design and 3D renderings produced by I.D. Lab.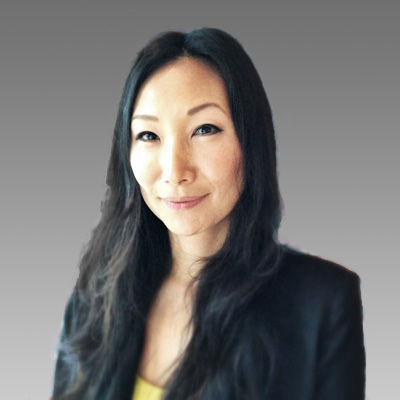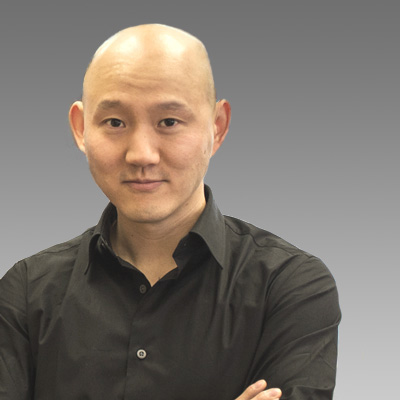 Michael Whang
Operations & Engineering
---
Suite 600 - 777 Hornby Street, Vancouver, BC, V6Z 1S4